It is important to be surrounded by objects you adore. These beautiful, yet functional, finishing touches will help define your home and bring a smile to your face.
We can't get enough of it!
We've sourced from near and far, to bring you the prettiest notebooks, quirkiest paper clips, smartest pens and coolest pencils to get you the most organised and styletastic office / desk / workspace / life....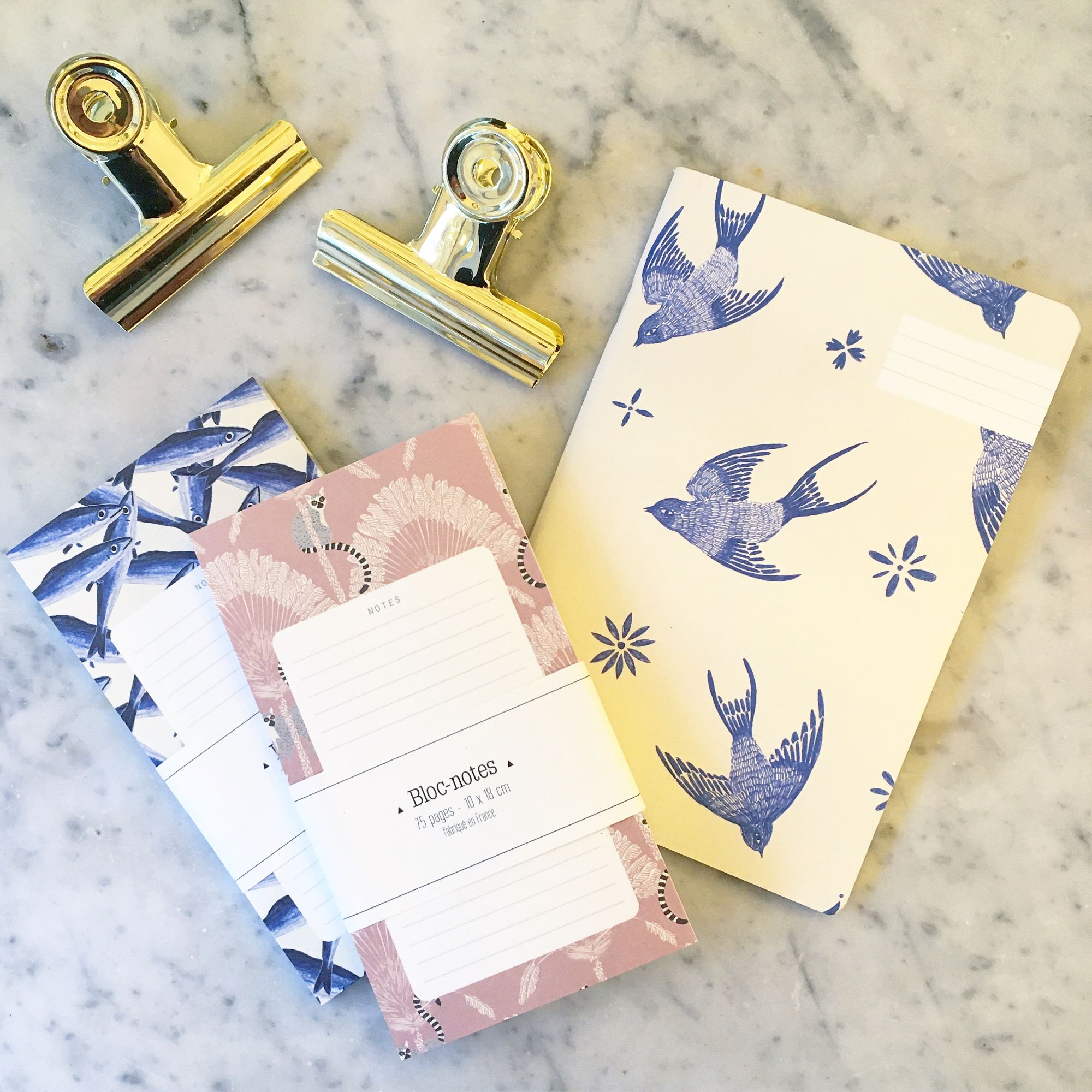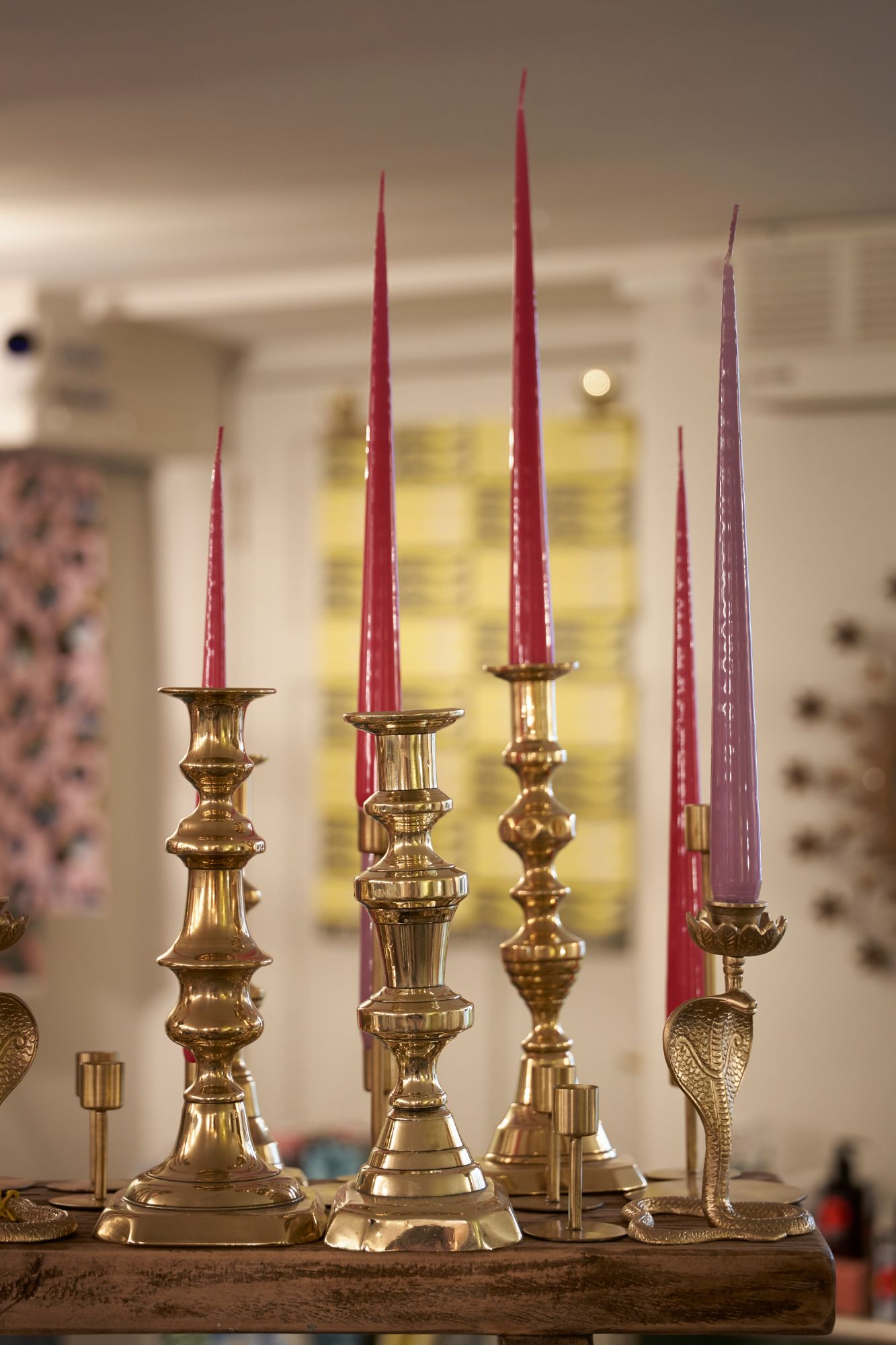 An everchanging selection of vintage and antique pieces
From elegant furniture and striking mirrors to dainty glassware and charming curiosities......we search for unique and timeless treasures, big and small, for you to browse in store