CORONAVIRUS (COVID-19) INFORMATION FOR OUR CUSTOMERS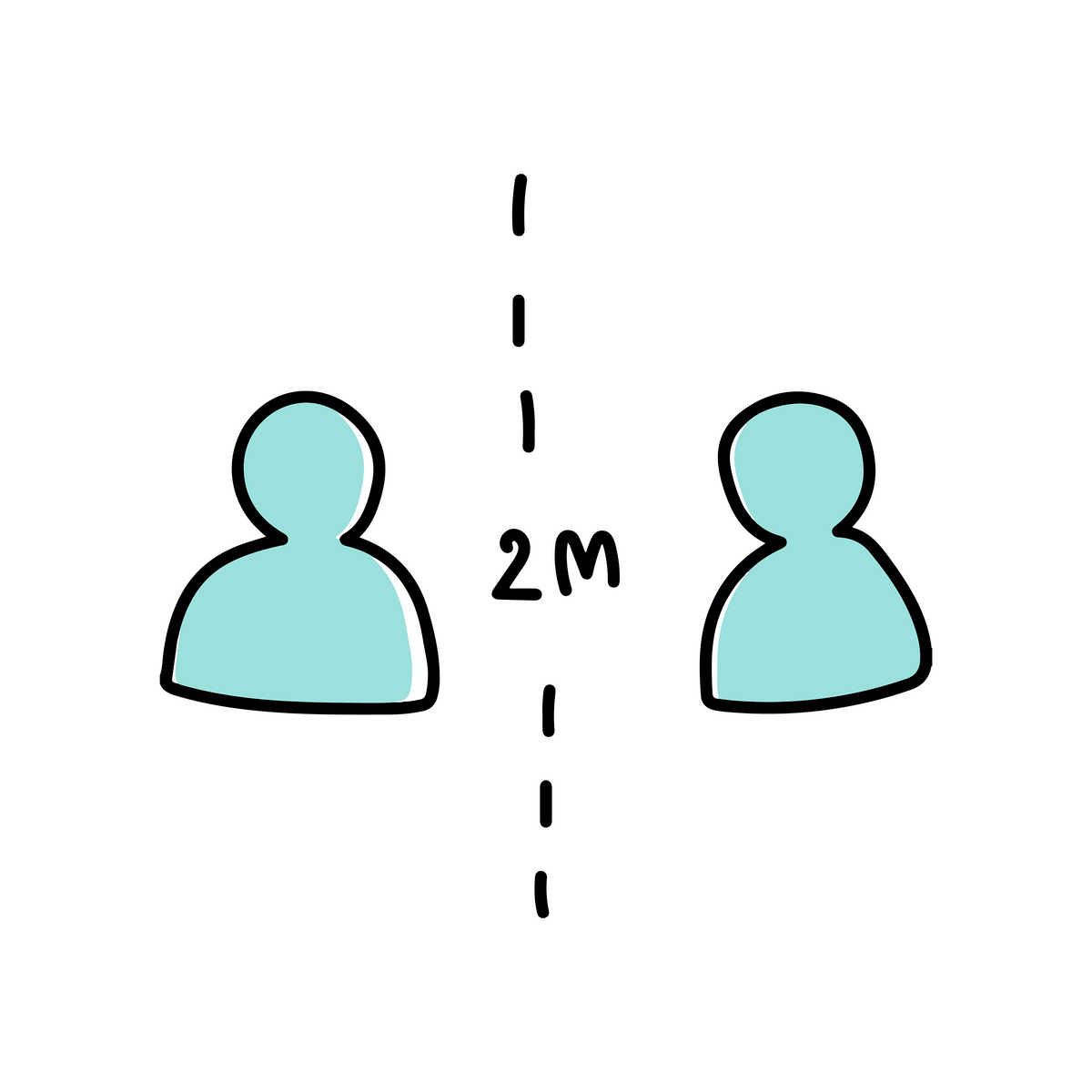 THINGS WILL BE A LITTLE DIFFERENT AS WE FOLLOW GOVERNMENT GUIDANCE AND ADVICE ON OPENING TO THE PUBLIC SO PLEASE BEAR WITH US:
IT IS NOW MANDATORY TO WEAR A MASK OR FACE COVERING WHILST IN A SHOP IN ENGLAND.
WE CAN ONLY ALLOW 3 CUSTOMERS IN AT A TIME - WE ASK FOR YOUR PATIENCE IF YOU HAVE TO QUEUE OUTSIDE THE SHOP.
WE HAVE PROVIDED A TOUCH FREE SANITISER STATION AS YOU ENTER AND WE KINDLY ASK YOU TO SANITIZE YOUR HANDS BEFORE HANDLING PRODUCTS IN THE SHOP.
THERE IS SPACE FOR ONE PERSON TO WAIT AT THE TOP OF THE STAIRS, IF THERE ARE 3 CUSTOMERS ALREADY DOWNSTAIRS IN THE SHOP BUT PLEASE WAIT OUTSIDE IF THIS SPACE IS OCCUPIED BY A PUSHCHAIR OR PRAM.
PLEASE RESPECT THE 2 METRE RULE AND BE AWARE OF GIVING OTHER CUSTOMERS AND STAFF THE APPROPRIATE SPACE.
WE ENCOURAGE THE USE OF YOUR OWN BAG AND FOR THE MOMENT WE WON'T BE WRAPPING YOUR PURCHASES, UNLESS BREAKABLE. HOWEVER PLEASE ASK IF YOU WOULD LIKE YOUR PRODUCTS WRAPPED AND ARE HAPPY FOR US TO DO SO.
FOR THE TIME BEING, WE HAVE REMOVED THE TESTERS OF COSMETIC PRODUCTS AND WE KINDLY ASK CUSTOMERS NOT TO OPEN PACKAGING.
WE HAVE A SELECTION OF OUR MOST POPULAR GOODS, WHICH WE CAN SHIP, CONTACT FREE, AVAILABLE TO BUY ONLINE. IF THERE IS SOMETHING YOU HAVE SEEN, WHICH WE HAVE NOT GOT ONLINE YET, PLEASE DO MESSAGE US AND WE WILL DO OUR VERY BEST TO HELP.
STAY SAFE, KEEP DISTANCED, AND SEE YOU ALL SOON X