CORONAVIRUS (COVID-19) INFORMATION FOR OUR CUSTOMERS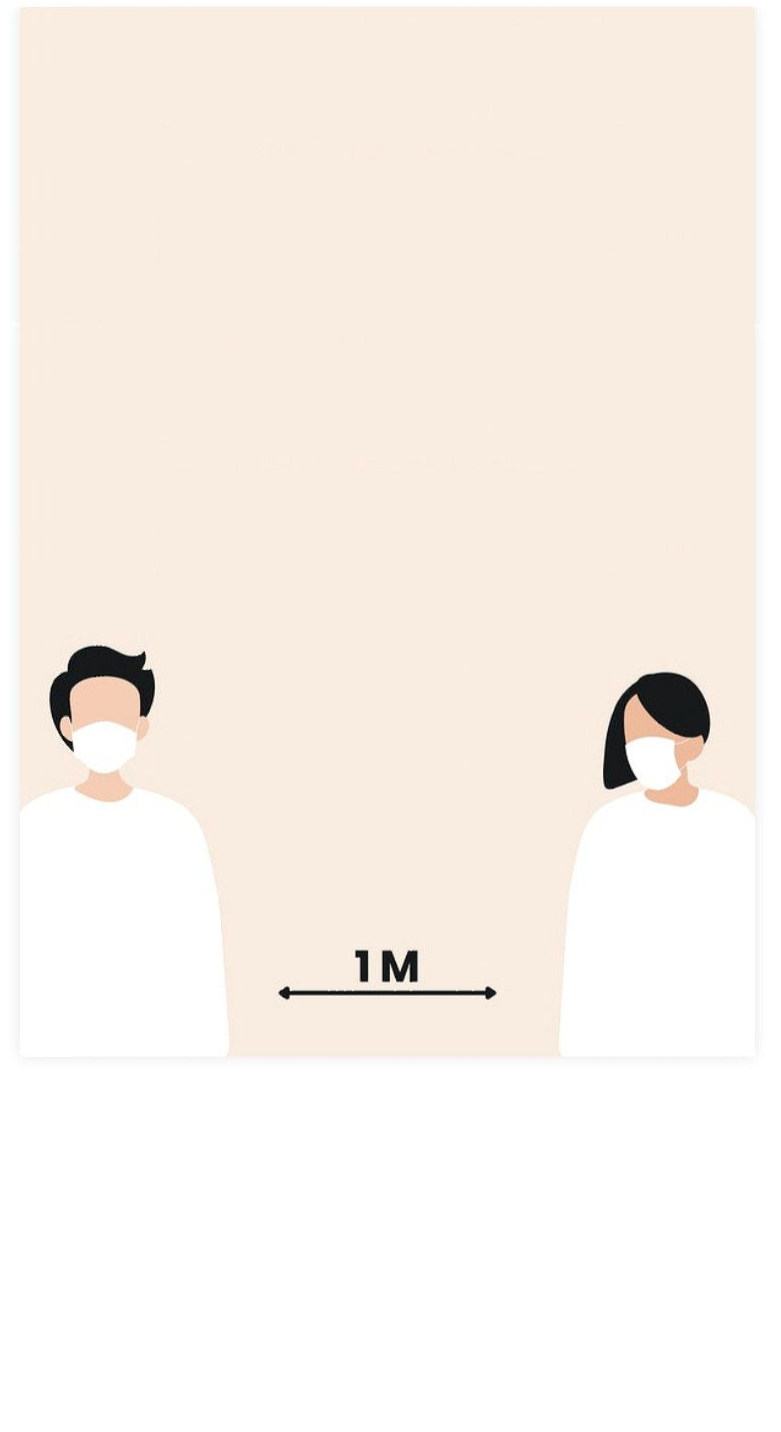 THE COLLECTERIE BRICKS AND MORTAR STORE HAS HAD TO TEMPORARILY CLOSE WHILST WE ARE IN LOCKDOWN
WE ARE STILL AVAILABLE FOR CLICK AND COLLECT AND FREE LOCAL DELIVERY WITHIN THREE MILES OF THE SHOP!
JUST SELECT CLICK & COLLECT AT THE CHECKOUT, BUT PLEASE WAIT FOR CONFIRMATION YOUR ORDER IS READY BEFORE TRAVELLING TO PICK UP YOUR ITEMS.
IF THERE IS SOMETHING YOU HAVE SEEN, THAT IS NOT ON OUR ONLINE SHOP: THECOLLECTERIE.COM , PLEASE DO MESSAGE US AND WE WILL DO OUR VERY BEST TO HELP.
I'D LIKE TO SAY A HUGE THANK YOU FOR THE AMAZING SUPPORT WE HAVE RECEIVED FROM OUR CUSTOMERS.
YOU REALLY HAVE KEPT US AFLOAT AND IT IS SO VERY VERY MUCH APPRECIATED!
I WISH YOU REST AND RELAXATION AND PAIN FREE HOME SCHOOLING DURING THIS LATEST LOCKDOWN...