CORONAVIRUS (COVID-19) INFORMATION FOR OUR CUSTOMERS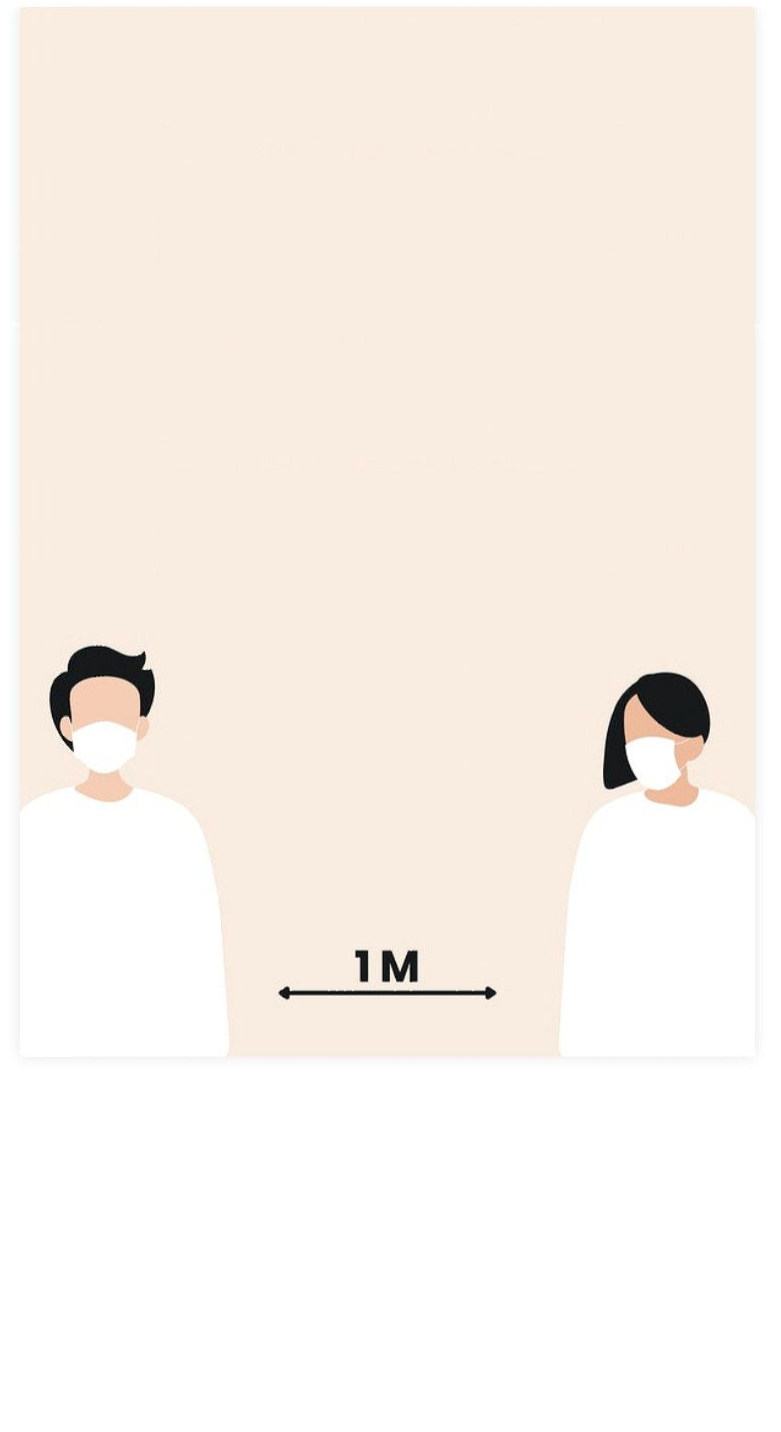 THE COLLECTERIE BRICKS AND MORTAR STORE IS OPEN FROM 12TH APRIL.
WE HAVE PROVIDED A TOUCH FREE SANITISER STATION AS YOU ENTER AND WE KINDLY ASK YOU TO SANITIZE YOUR HANDS BEFORE HANDLING PRODUCTS IN THE SHOP.
PLEASE WEAR A MASK OR FACE COVERING WHILST IN THE SHOP, UNLESS EXEMPT.
WE HAVE A TRAFFIC LIGHT SYSTEM IN PLACE FOR WHEN IT GETS TOO BUSY IN STORE, WE ASK FOR YOUR PATIENCE IF YOU HAVE TO QUEUE OUTSIDE THE SHOP.
PLEASE BE AWARE OF GIVING OTHER CUSTOMERS AND STAFF THE APPROPRIATE SPACE.
FOR THE TIME BEING, WE HAVE REMOVED THE TESTERS OF COSMETIC PRODUCTS AND WE KINDLY ASK CUSTOMERS NOT TO OPEN PACKAGING.
IF YOU ARE NOT READY TO BROWSE JUST YET, WE ARE STILL AVAILABLE FOR CLICK AND COLLECT! JUST SELECT CLICK & COLLECT AT THE CHECKOUT, BUT PLEASE WAIT FOR CONFIRMATION YOUR ORDER IS READY BEFORE TRAVELLING TO PICK UP YOUR ITEMS. IF THERE IS SOMETHING YOU HAVE SEEN, THAT IS NOT ON OUR ONLINE SHOP: THECOLLECTERIE.COM , PLEASE DO MESSAGE US AND WE WILL DO OUR VERY BEST TO HELP.