CORONAVIRUS (COVID-19) INFORMATION FOR OUR CUSTOMERS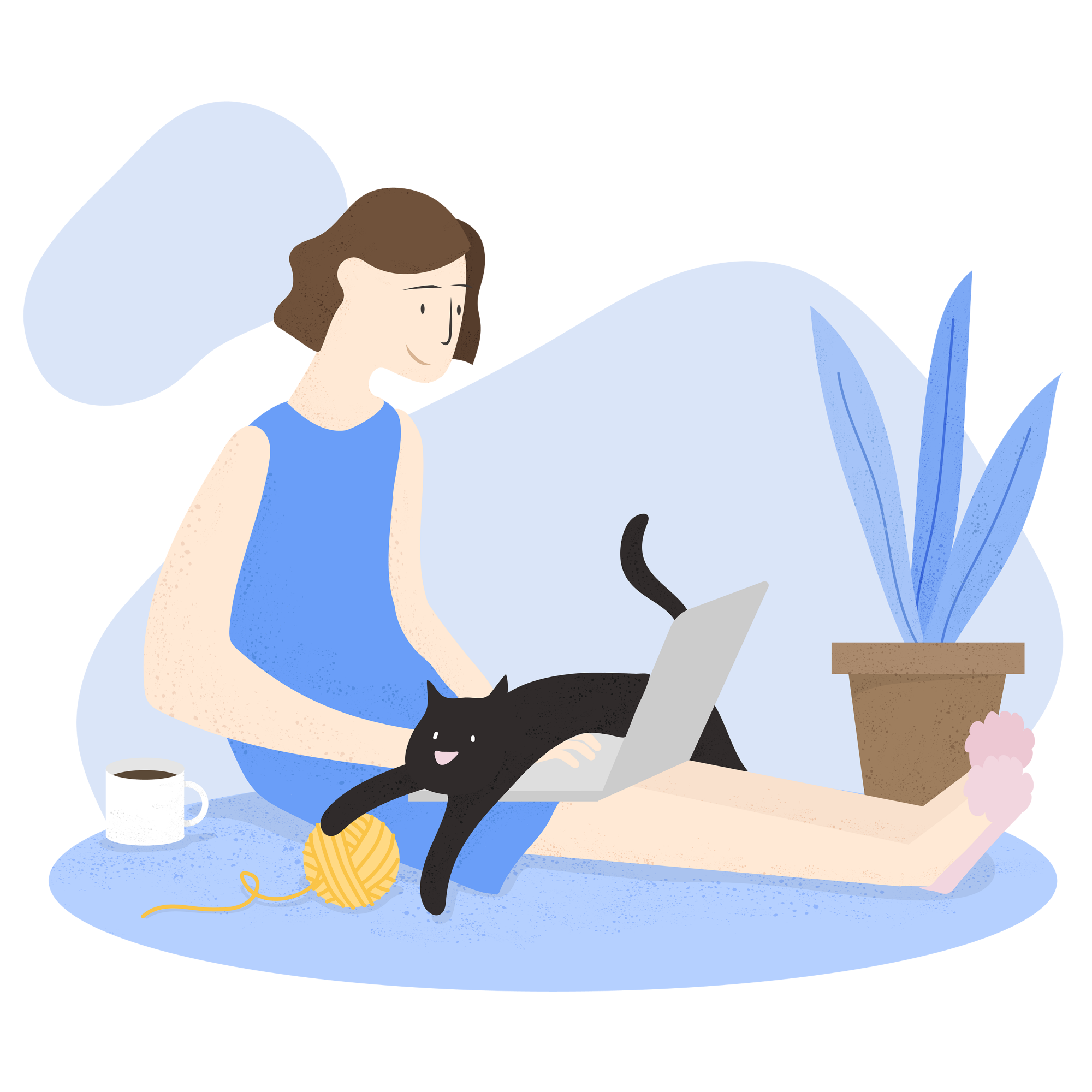 SADLY, THE COLLECTERIE BRICKS AND MORTAR STORE WILL TEMPORARILY CLOSE UNTIL 2ND DECEMBER, BUT OUR ONLINE SHOP IS OPEN!
FROM THURSDAY 5TH NOVEMBER, WE ARE OFFERING A FREE LOCAL DELIVERY AND CLICK AND COLLECT SERVICE. MAKE SURE TO SELECT CLICK AND COLLECT AT THE CHECKOUT AND MESSAGE US IF YOU WOULD LIKE TO TAKE ADVANTAGE OF THE FREE LOCAL DELIVERY.
OUR CHRISTMAS WINDOW WILL BE ON DISPLAY SHORTLY, WHERE YOU WILL BE ABLE TO SEE ALL OUR LOVELY CHRISTMAS STOCK. IF YOU HAVE SEEN SOMETHING THAT HAS NOT YET MADE IT ONLINE PLEASE MESSAGE AND I WILL DO MY VERY BEST TO HELP YOU.
STAY SAFE, KEEP DISTANCED AND SEE YOU ALL SOON!
MUCH LOVE, EMMA